The Spirit of Exploration
The art of exploration traces its origins to a few curious minds driven to chart the motion of the stars. Much like those daring seafarers, we have an insatiable drive to set forth from shore and brave the unknown. Only, instead of looking to the stars for answers, we know exactly where to go and how to get there in today's digital landscape.
Our crew is composed of innovative thinkers, strategic doers, and you. Together, we're well-versed in the art of responsive web design, mobile app development, and beyond. Whether you're just starting out or evolving your needs, we'll chart a course with you. A memorable, lasting solution is always the destination.
Brave the High Seas with us.
Featured Case Study
Empowering a Luxury SF Bay Area Real Estate Legend
Paragon Real Estate posed an exciting question: What if their site could feature not only a portfolio of listings, but an immersive tool that allowed clients to explore the San Francisco Bay Area and search listings based on the culture and entertainment within each neighborhood? What if the tool could empower agents to be even better at their jobs?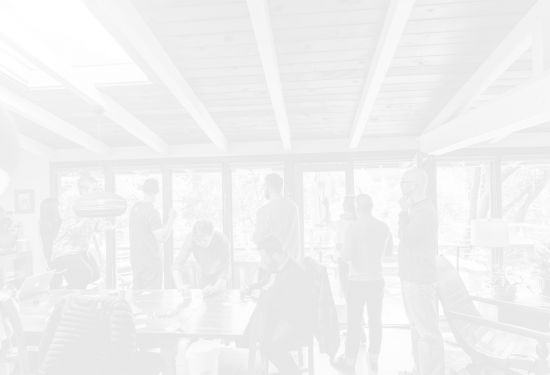 A Culture of Curiosity & Collaboration
WE PARTNER WITH YOU
Our best work comes from relationships that are built on trust—much like a finely tuned crew out at sea. Our skillful, capable team of designers and developers works directly with you throughout every project to ensure your destination becomes a reality. We lead you from concept to campaign, creating a unified brand and platform experience that fosters meaningful relationships between you and your end-users.
OUR WORK
From Concept to Code to Campaign
LIFESTYLE, FINTECH, AND BEYOND
Our clients are the force that drives every expedition—they're a diverse group of leaders with ideas that spark change, improve outcomes, and make lives better. We meet their energy with custom solutions, seamless integrations, and smart mobile apps that speak to real people. Our clients span across industries and continents. What they have in common is ethics, momentum, and a need for great customer experiences.
Michael Myers / Partner
Leading an Expedition
We chart your brand's course from concept, to code, to campaign. Our interactive solutions don't just end at launch. We're here to inspire you through strategic planning, development, deployment, online marketing, and beyond. The journey begins with our first meeting.
Get in Touch
CURIOSITY IS OUR COMPASS
As explorers, we know that each twist of the journey calls for new skills. Our methodology is built around a collective curiosity and a dedication to crafting experiences that engage customers every time. Whether it's gathering in the Mill Valley hills for a rapid app-developing hack-a-thon, attending an innovative process training, or leading a product ideation workshop, we inspire each other to hone our expertise and stay on top of the latest web development trends. Like any great wayfarers, we have to stay sharp for the next great expedition.